W A R R I N G A H     B O W L I N G     C L U B
M O S M A N
Barefoot Bowls – $25.00 per person – Includes 2 hours play & a Host – Bookings are essential, call 02 9969 4313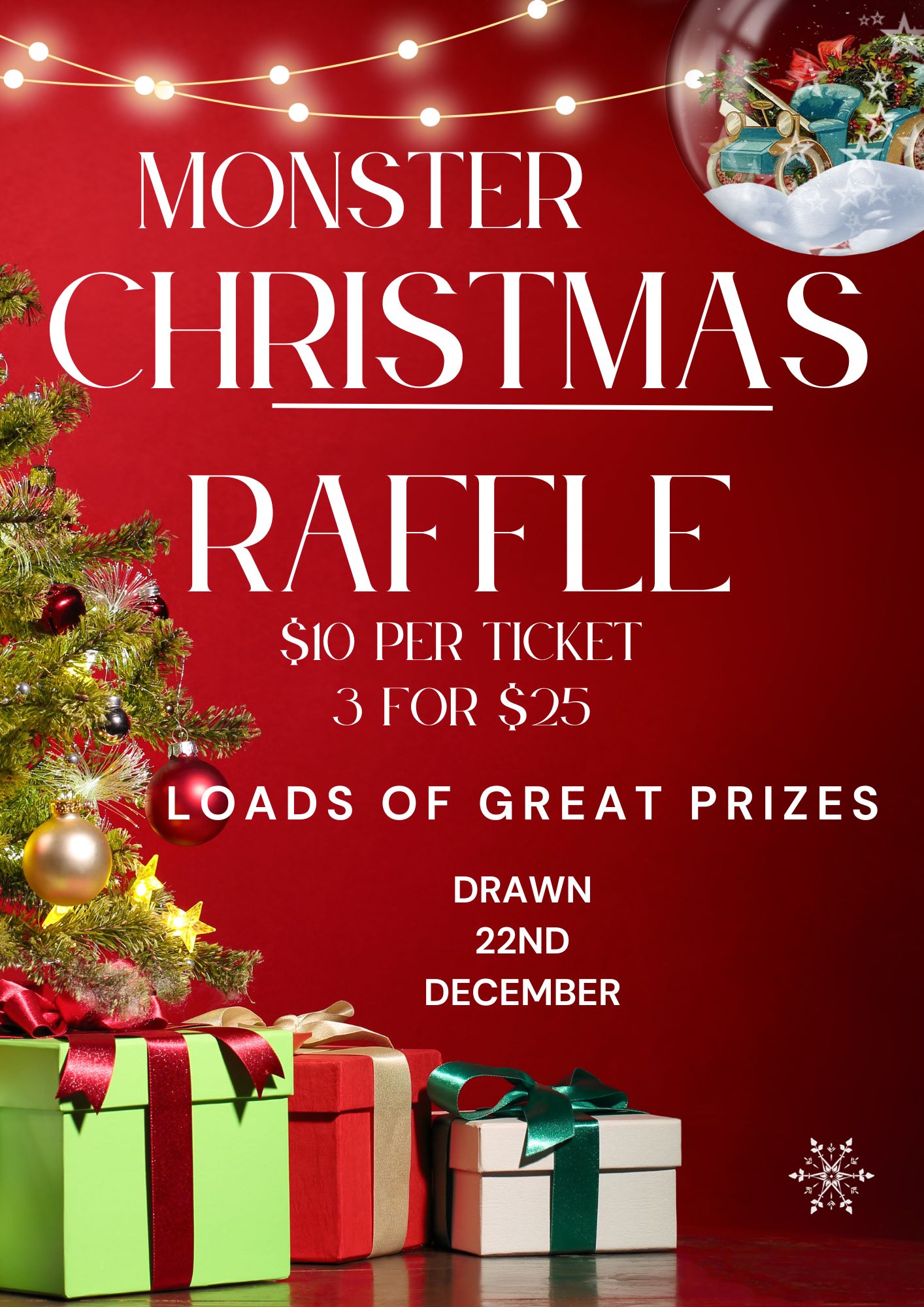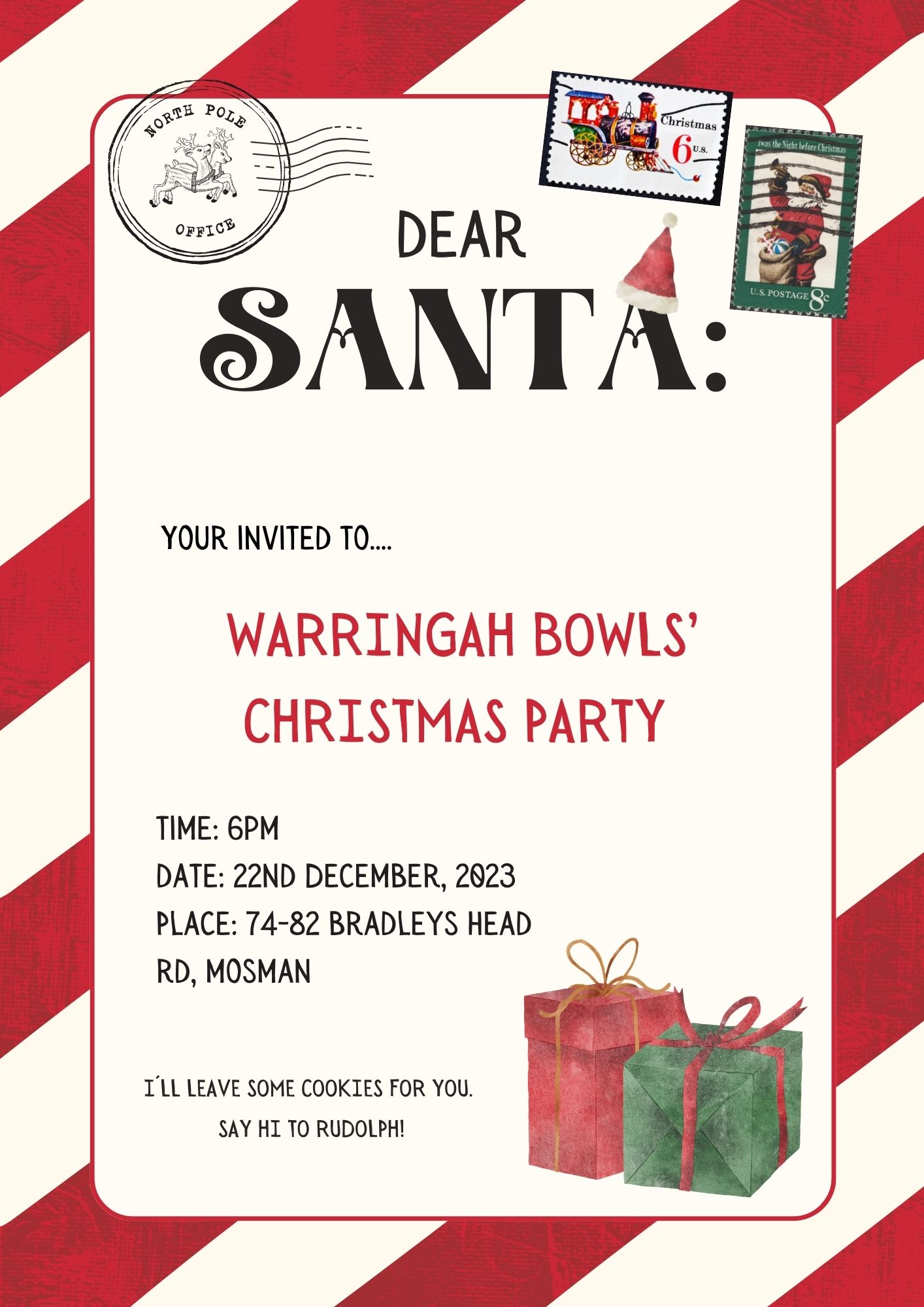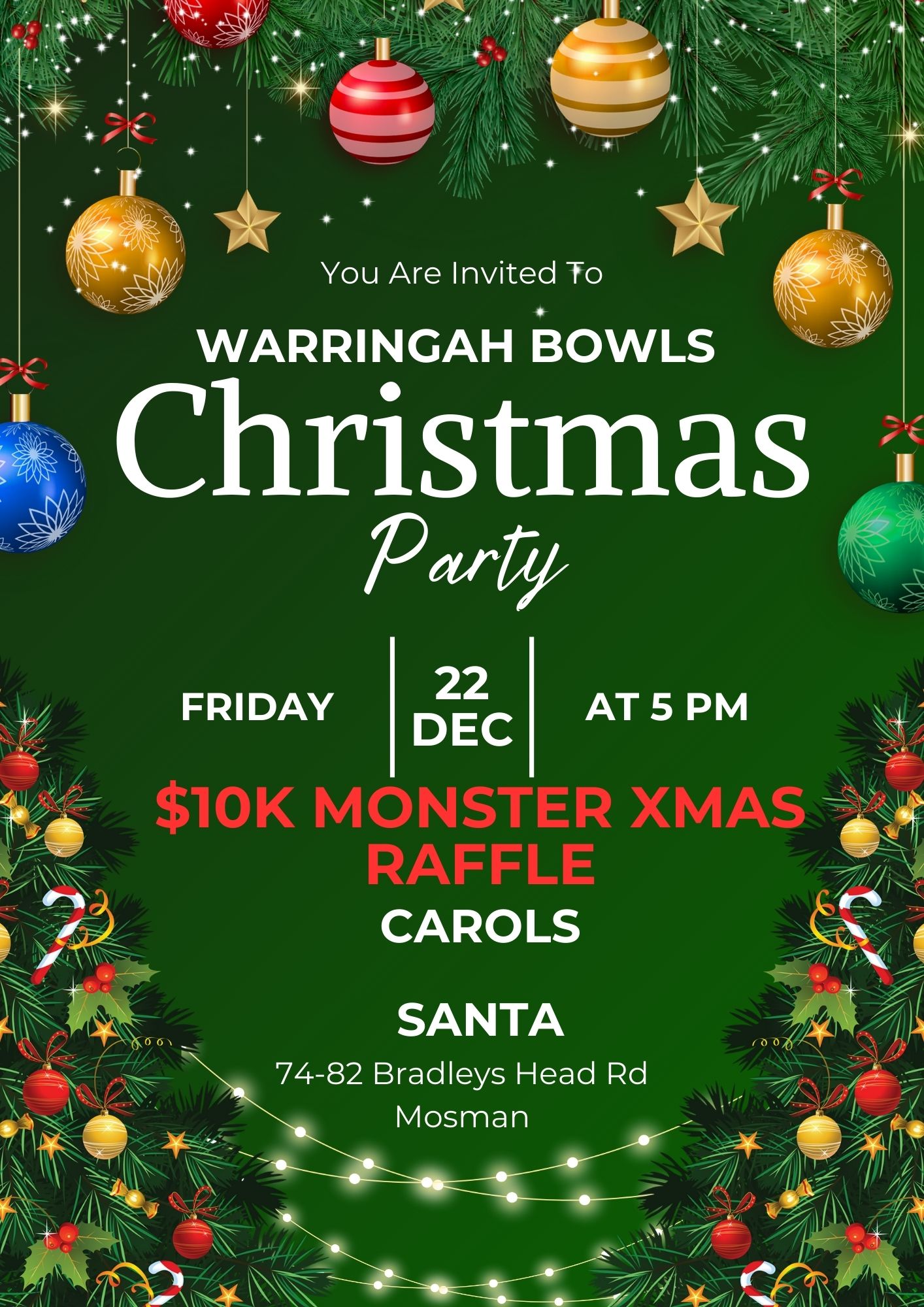 TUESDAY
TRIVIA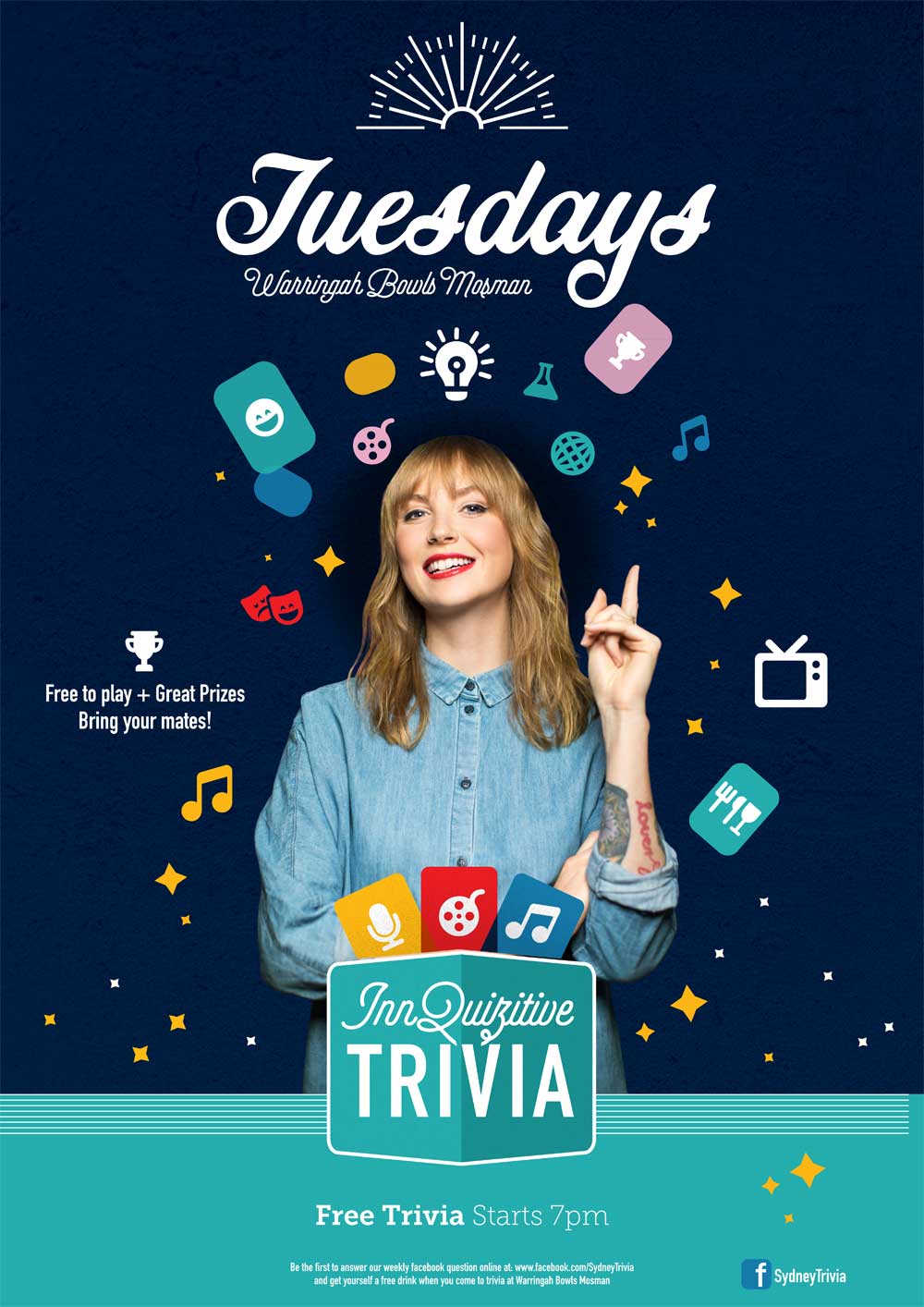 MEAT RAFFLE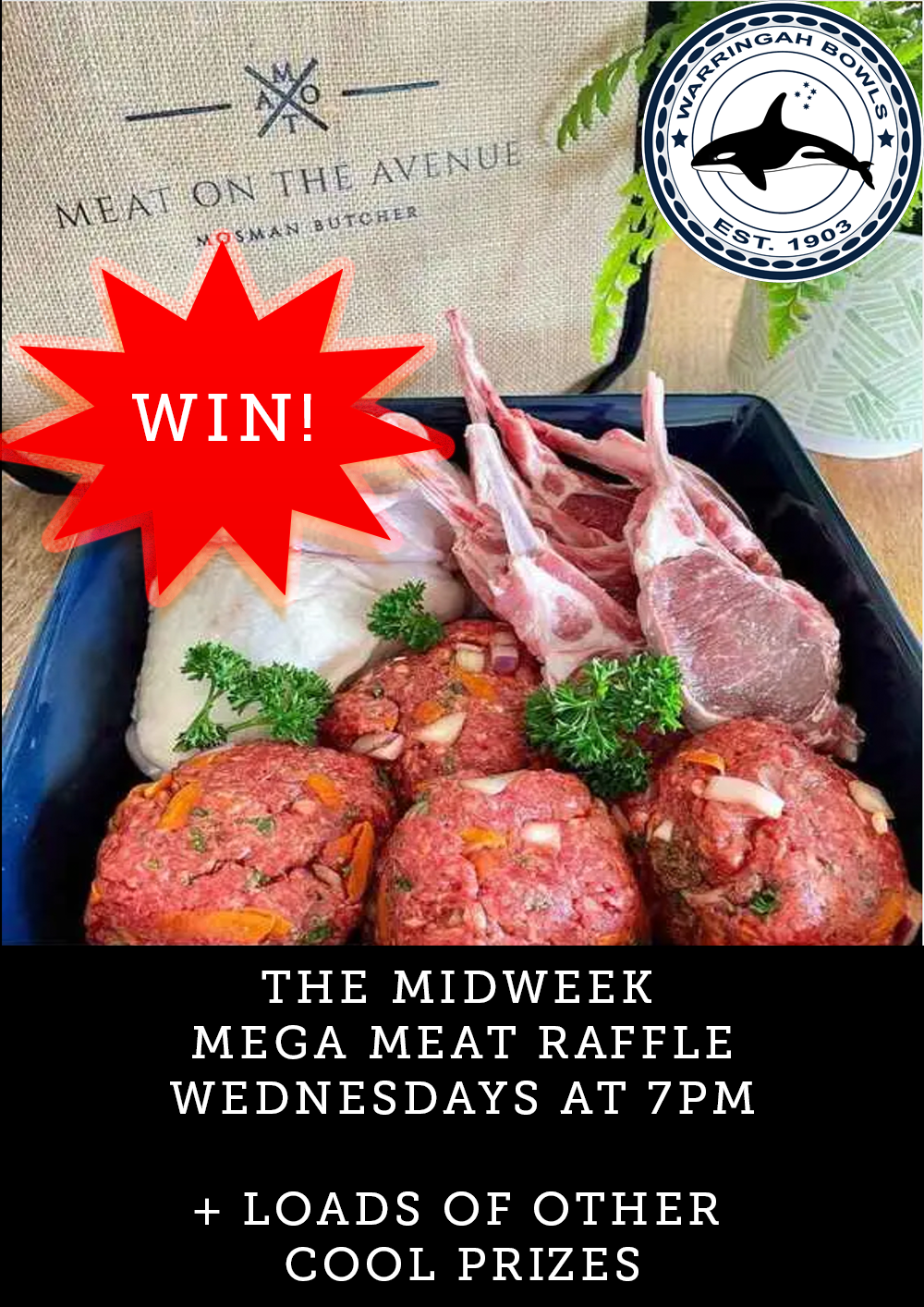 DJ BINGO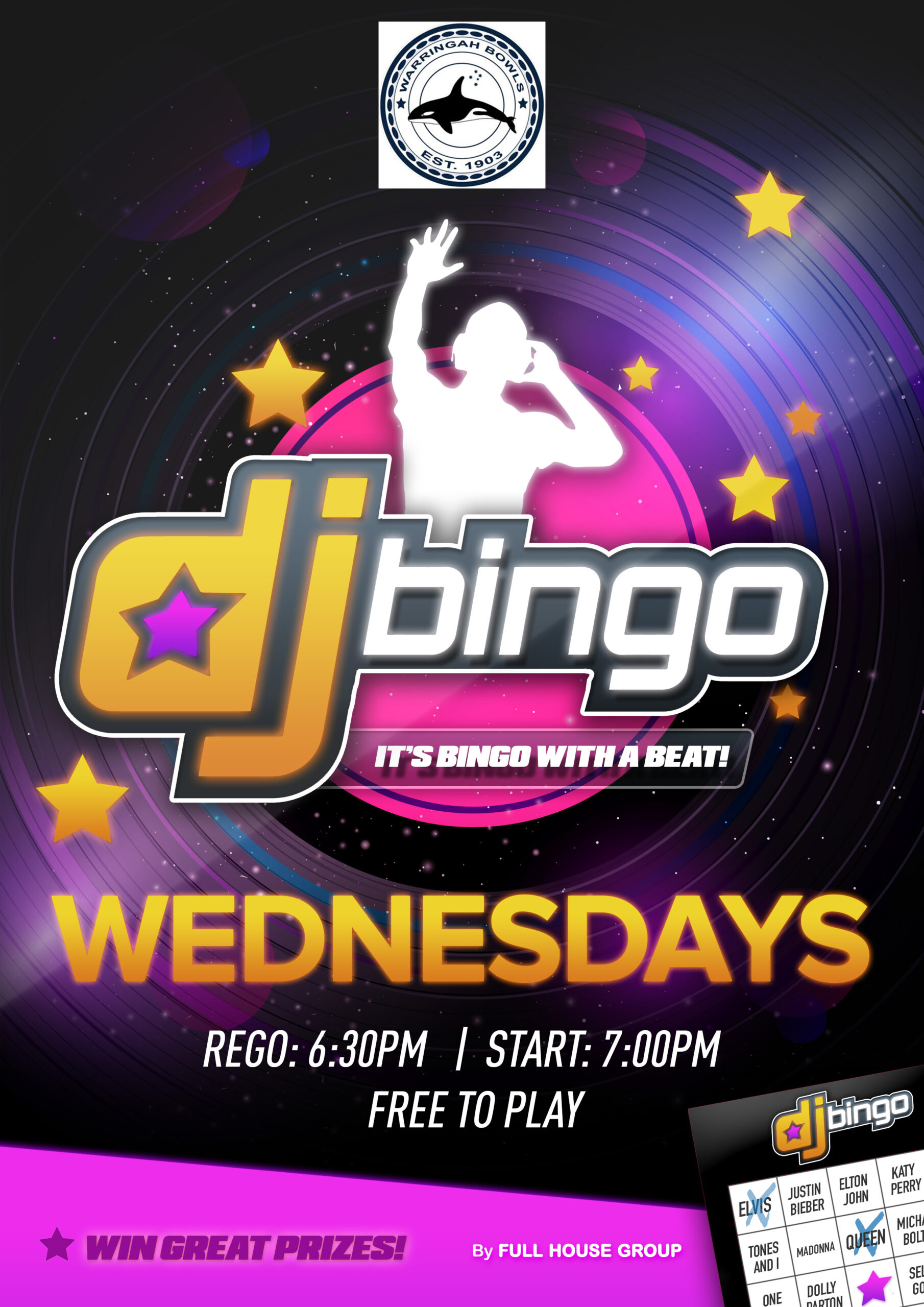 LIVE ENTERTAINMENT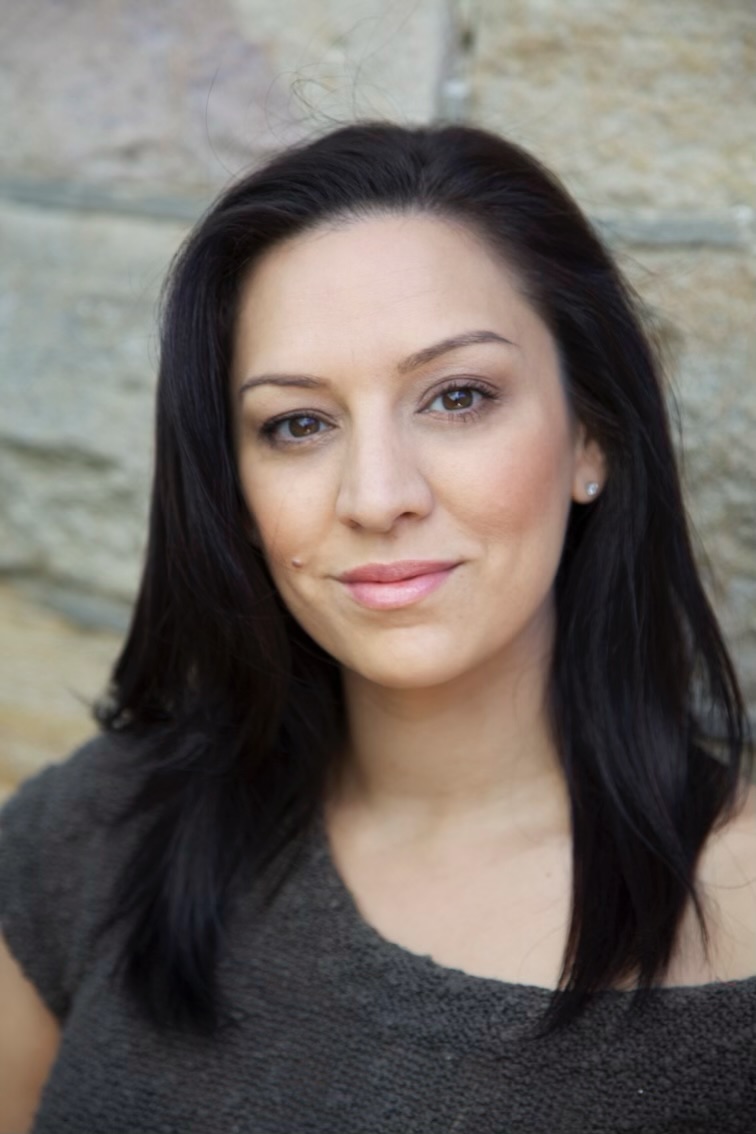 MEAT RAFFLE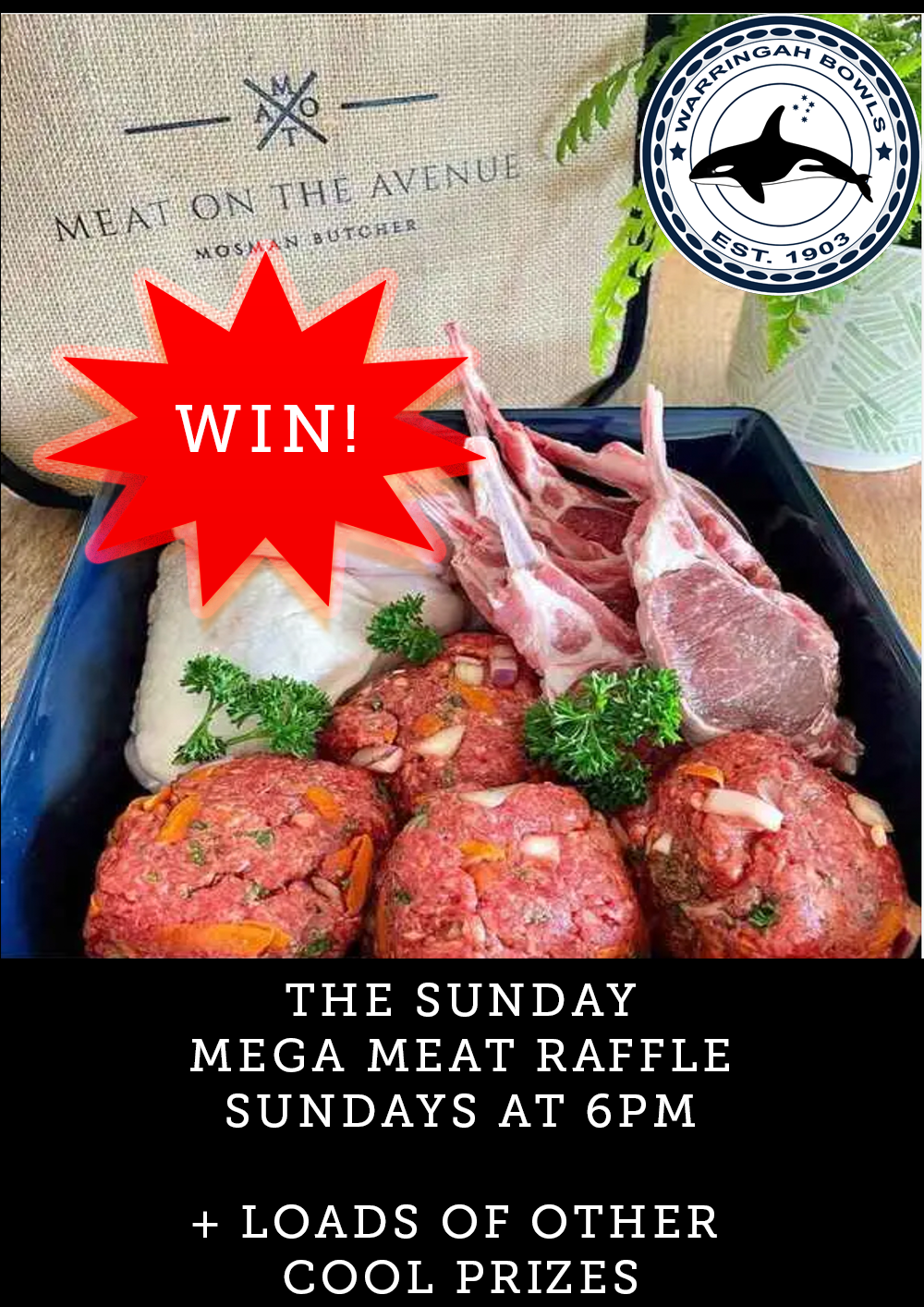 Since 1903, Warringah Bowls Club in Mosman has been at the heart of the community. It's a place to relax with friends over great food and a drink or two, while taking in spectacular views of Sydney's skyline.
Eat & Drink
Our new menu offers the best of both worlds, serving up traditional cafe, pub and club food with a modern twist. Kick back with friends and enjoy our revamped classics, now designed to share. Whether it's cheeseburger sliders, prawn and ginger dumplings or our world-famous chicken schnitty, we've got you covered!
And did we mention our signature cocktails?